OUR PRODUCTS
Siscom has a payroll solution for your business requirements.
Join our growing list of customers
Siscom is trusted by the Industry leaders for managing their day-to-day HR functions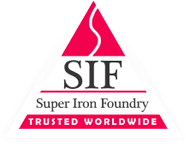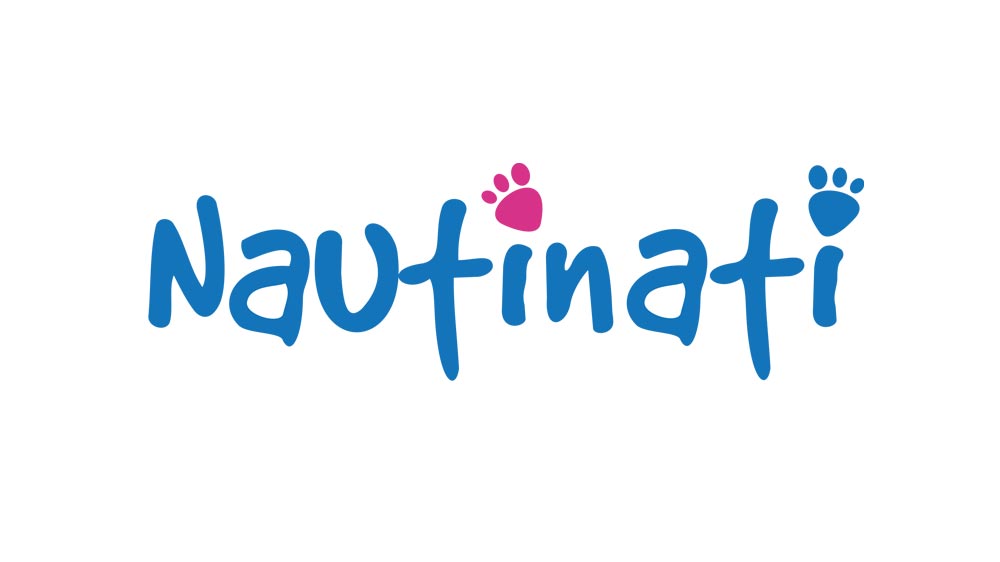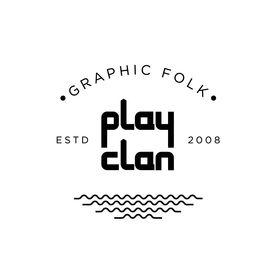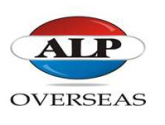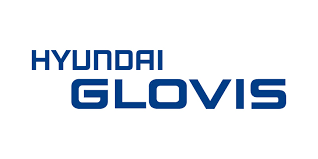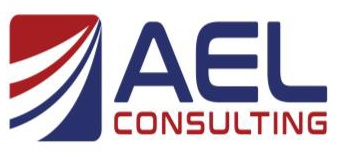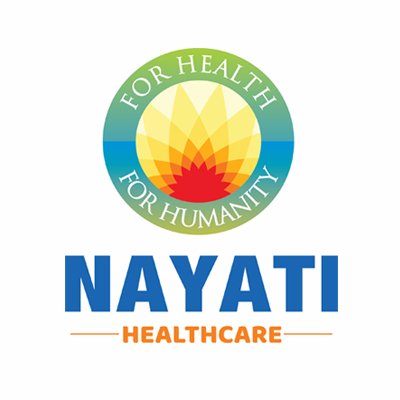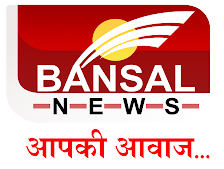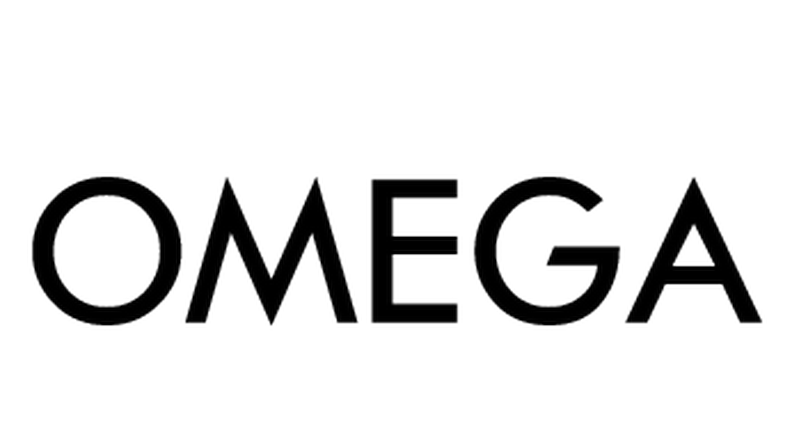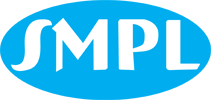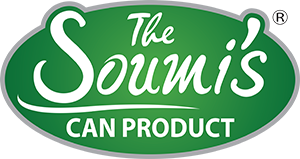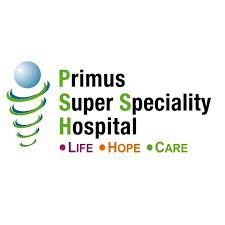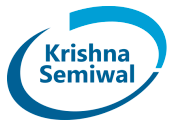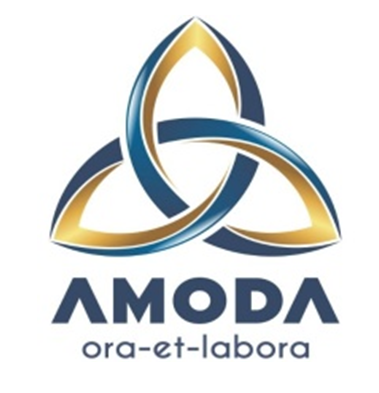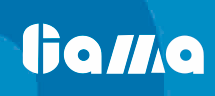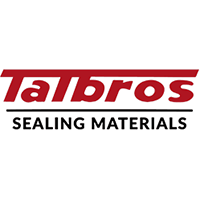 Testimonials
How can an Siscom Payroll or HR solution help your business?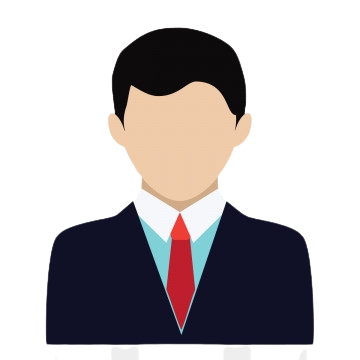 Mr. Bhupendar Kumar
Director of K2B2
They have got my project on time with the competition with a sed highly skilled, and experienced & professional team.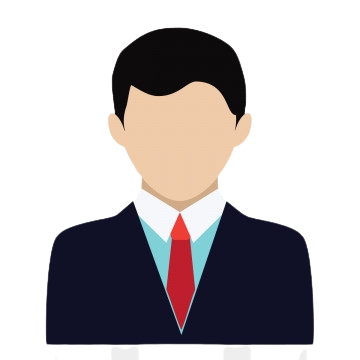 Mr. Amit Kumar
VP(HR)
Explain to you how all this mistaken idea of denouncing pleasure and praising pain was born and I will give you completed.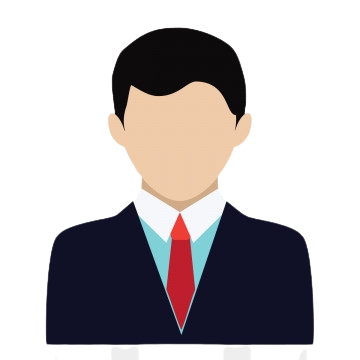 Shantnu
Director
Effectively, we now have one person managing the payroll of over 500 employees. We would not have been able to do that without SaarHR.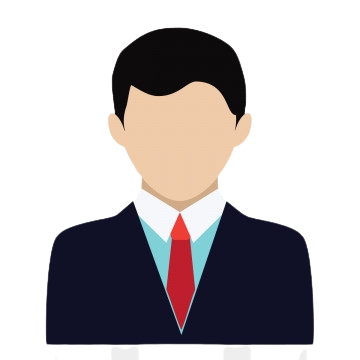 Ajay Tiwari
VP
I've used a lot of Payroll systems. By far, SaarHR has the best features and the most flexibility.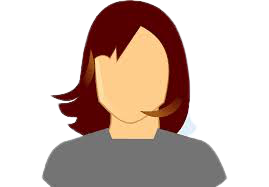 Mrs. Vinya Khatri
HR Executive
The master-builder of human happines no one rejects, dislikes avoids pleasure itself, because it is very pursue pleasure.
Awards & Recognitions
We innovate to improve the way the world works and lives.